Nails Inc Nail Jewellery in Pink Diamond.
Lamb, mash and beans.
Mussels.
Two of my fav things in one!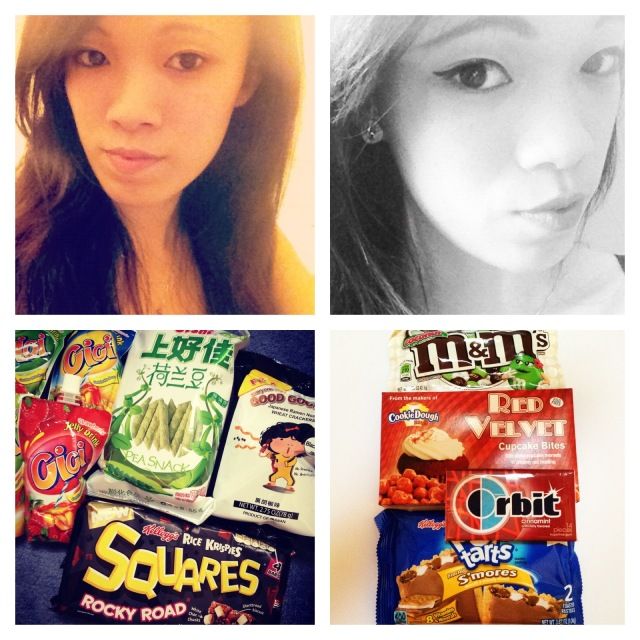 Selca #1: late night pic.
Selca #2: Winged liner.
Snacks haul.
Another Cybercandy visit.
New loafers.
July Glossybox.
Prize from Revlon.
Bright nails, Motel midi skirt, ASOS loafers & Urban Outfitters satchel OOTD.
Persian Chicken & Avocado salad from Leon.
Instagram tag: 17th pic from photo roll.
Instagram tag: Favourite skincare products atm.
Instagram tag: nail polishes.
Instagram tag: lost, found or undeclared products. Box of cheek products I haven't tried yet.
Playing with the Slow Shutter cam app: light painting.