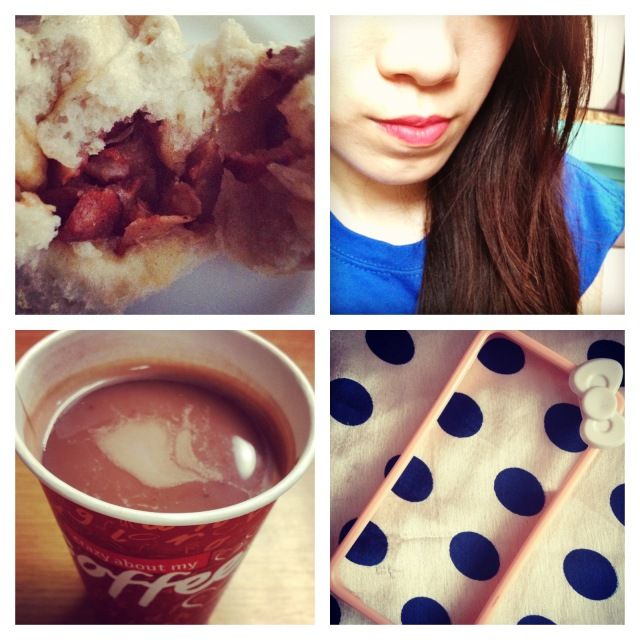 Char Sui Bao (Roast pork bun).
Bright lips :)
Chocomilk.
New iPhone case.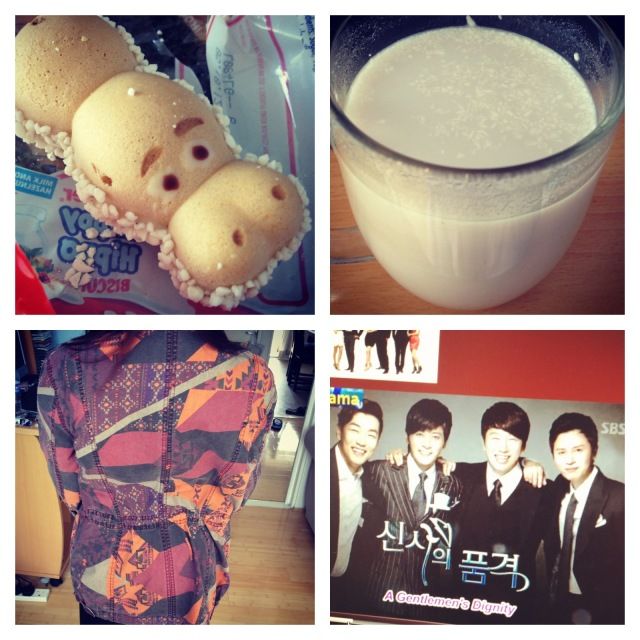 Happy hippo.
Taro & Coconut Milk Tea.
Aztec jacket <3
Another great K-drama I'm watching, A Gentleman's Dignity.
Cybercandy haul.
Caved and got some new Revlon Kissables.
Mum's cheung fun is the best!
Brown Sugar Cinnamon Pop Tarts is sooo good microwaved!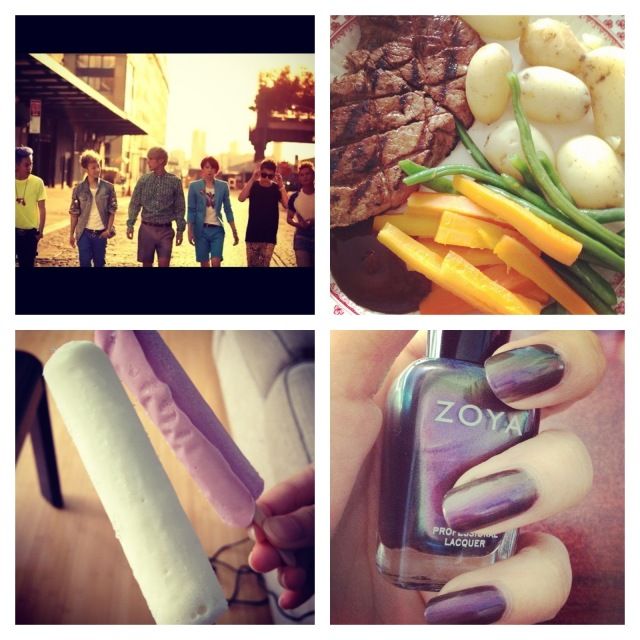 Beast/B2ST is coming back!!! Midnight is on repeat while we patiently wait for their album XD
Steak and veggies.
Mini Milk ice lollies.
Zoya Ki.