I'm doing a Worship Blues special this week!
♥
♥
♥
Last week I met up with the wonderful
Yasumi
. Whenever I'm with her I feel like a tourist, she guilds me through parts of London that are unfamiliar to me and I have so much fun!
We started in Angel, along Upper Street, onto a bus to Marylebone then Oxford Street.
If you follow my Instagram or saw my previous Instagram post, you will have seen some of this photos before. Those of you who haven't, here are some I took on our trip.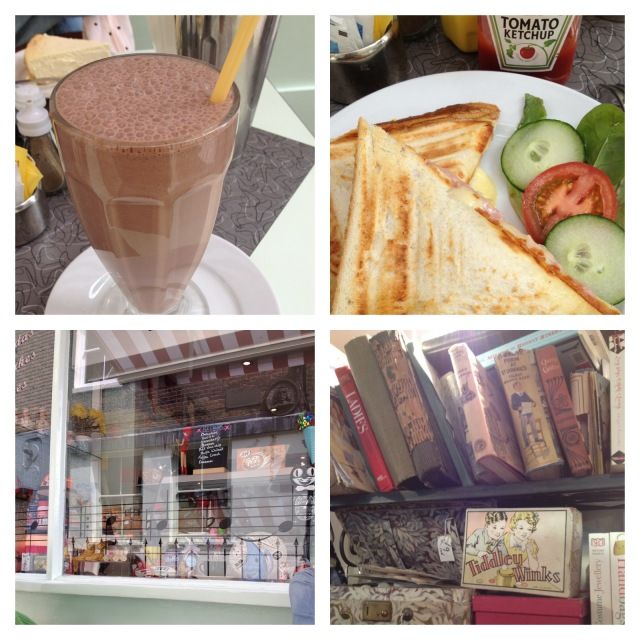 Milkshake and Toastie from Issy's Milky Way in Islington. It's is such a cute 50s style American cafe, the third photo is what it looks like from the outside as we couldn't take pics from inside :( The reflection makes it hard to see, but the display is filled of vintage packaging, figures and snacks!
The last photo is of vintage books, games and cases tucked away in a corner.
Funny and quirky signs.
And in an amazing toy shop with old board game packaging.
Drummers.
Vintage tin!!
Alessi heart spoons.
Cath Kidston playing cards.
Cath Kidston book of pins tin.
Tea and berry mousse at Patisserie Valarie.
And my mini haul: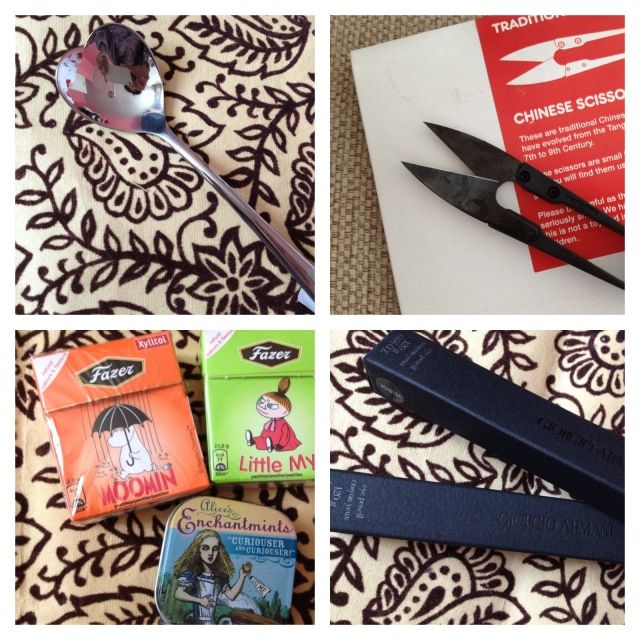 Armani had a sale in Selfridges, I grabbed the two eyeliners from the Spring collection.
I also bought two more things, but I'll wait till tomorrow before I share! :D
Thank you again for a lovely day out Yasumi, I can't wait until we set off for our next one!