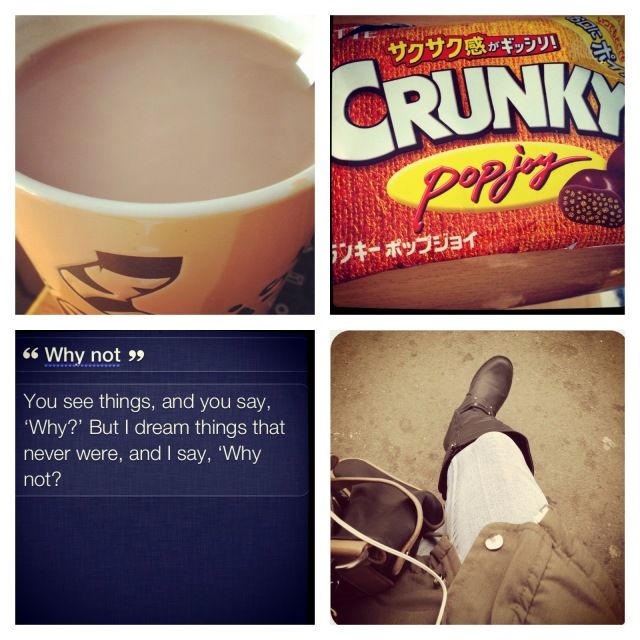 Hot Choccie day.
Crunky Popjoy are yummy!!
Just the usual convo with Siri, as you do...
Waiting...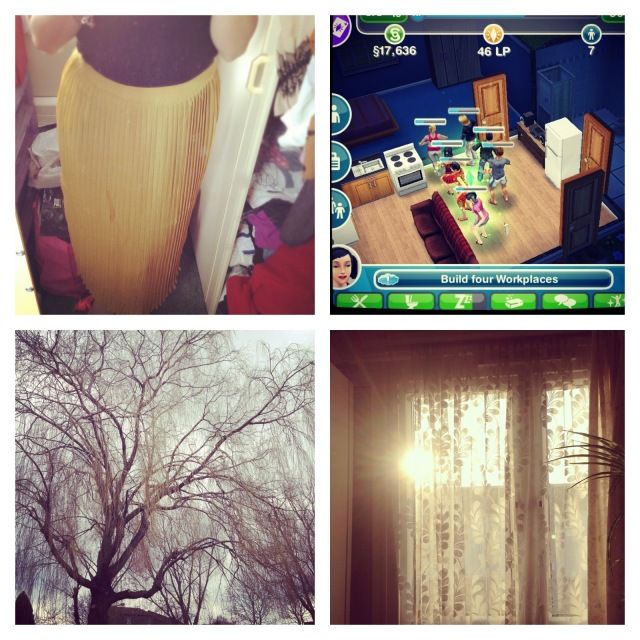 New mustard Motel skirt.
My Sims having a partayy.
Leaf-less tree.
Love it when the sun shines in through on my side of the room.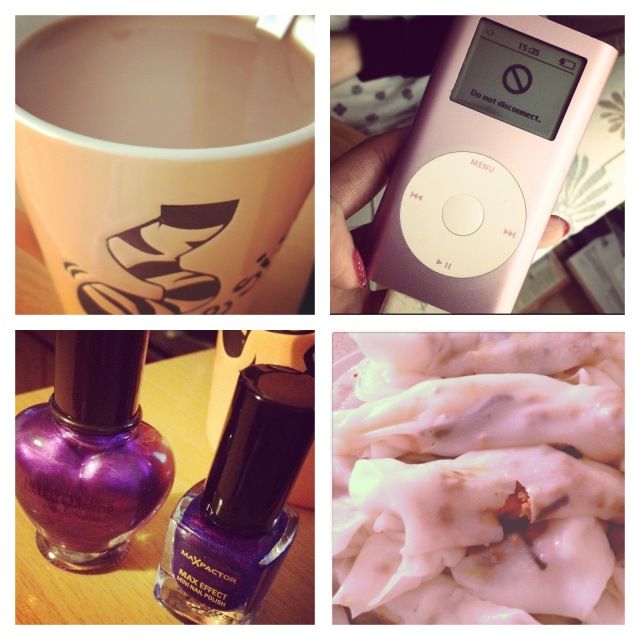 Mocha day.
Old iPod mini with all my old tunez on <3
Fantasy Fire-fying my nails.
Cheung Fun.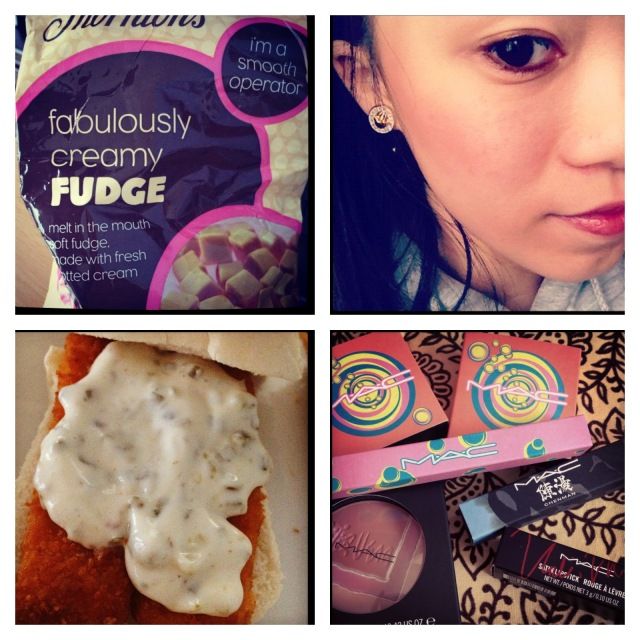 Best fudge ever!
FOTD: Burberry Rosewood lipstick, MAC Blush in Buff, MAC Expensive Pink & Below Zero Eyeshadow.
Fish finger roll.
MAC haul (swatches coming soon).
Yesterday's haul (swatches coming soon too).