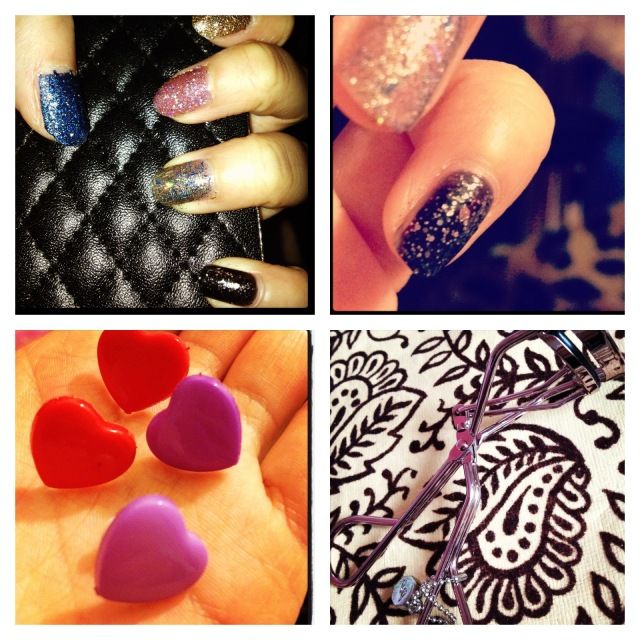 My glitter nails as you have probably seen from the last post :)
Close up of Metallic 4 Life.
80s plastic heart studs from my mum.
Pink Jill Stuart eyelash curlers.
Tea from Jian! <3
My fishy got itself stuck in the barrel -_-
G-Dragon with Paperself eyelashes on his lips in Fantastic Baby XD
A splash of milk in my tea.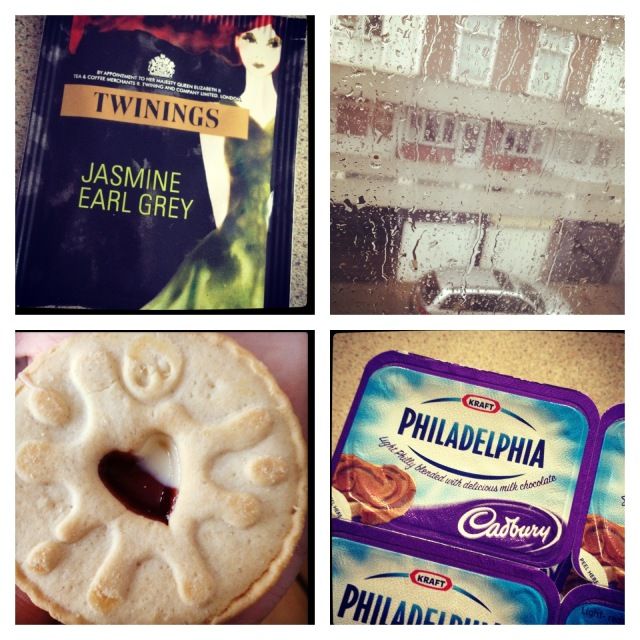 More tea from Jian, so nice! <3
Rainy day.
Jam and custard Jammie Dodgers.
Chocolate Philly!!!
My Anna Sui stash.
Pho broth cooking up nicely.
Pho ready to eat!
Homemade pandan swiss roll.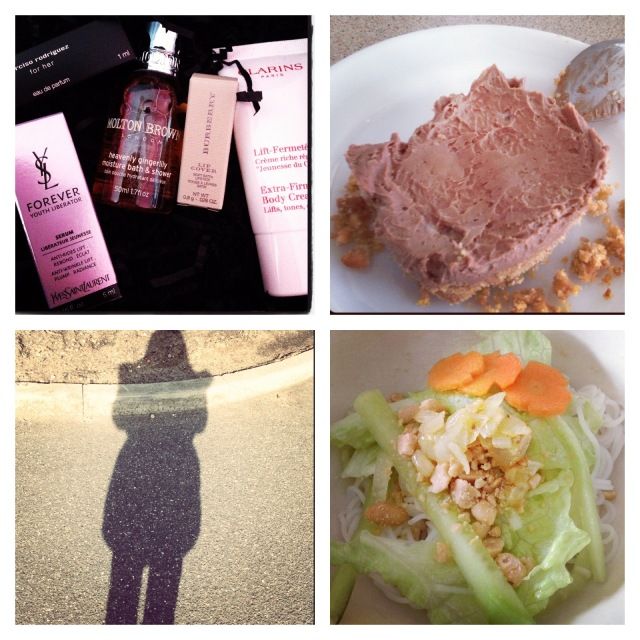 March Glossybox: Harrods Edition.
Slightly wonky Hello Kitty chocolate cheesecake.
My shadow, the only way I can be tall haha.
Simple food.
Will be posting the recipes of the pho, swiss roll and cheesecake soon :)