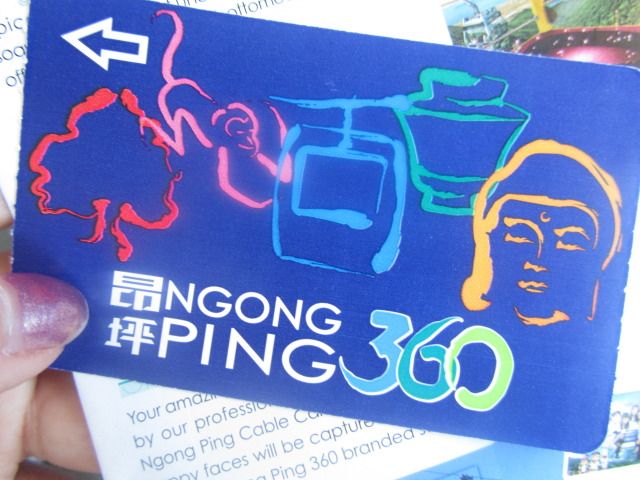 The Ngong Ping 360 experience is located on Lantau Island, this experience involves the Ngong Ping Cable Car and the Ngong Ping Village which leads you to the Big Buddha.
Prior to this day out, I was not keen on going up the cable car. I had experienced the cable cars in Ocean Park and they were SCARY! I don't think I'm scared of heights as such, I have a fear of falling I think? The cable cars in the ocean park are small, just the floor is opaque and they shake! The Ngong Ping ones are more spacious and only 3 quarters of the car is transparent. I felt safer and had no problem looking down haha.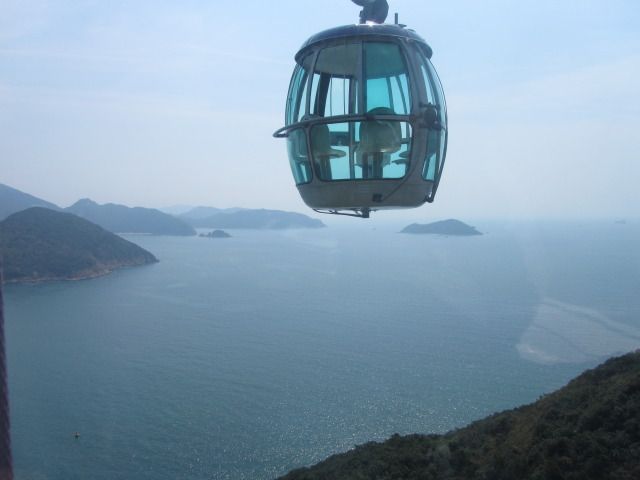 Ocean Park Cable Cars vs....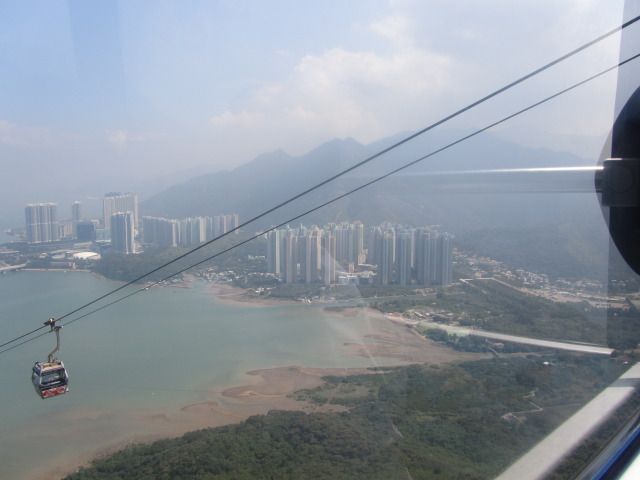 Ngong Ping Cable Cars.
The Ngong Ping cable car journey was roughly 20mins, the views were amazing as you cross over the sea and the mountains.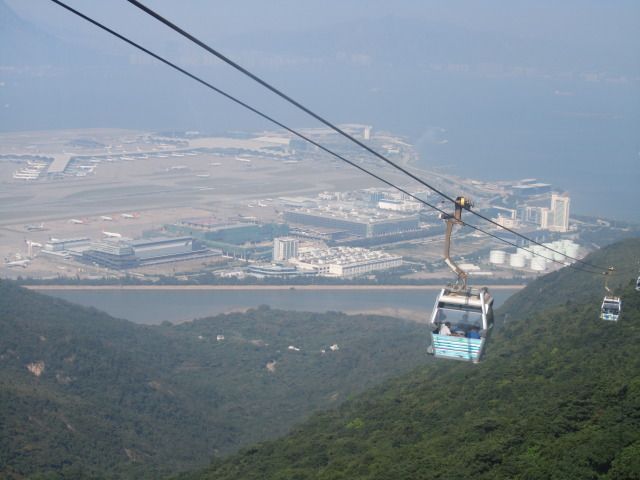 Overlooking the airport.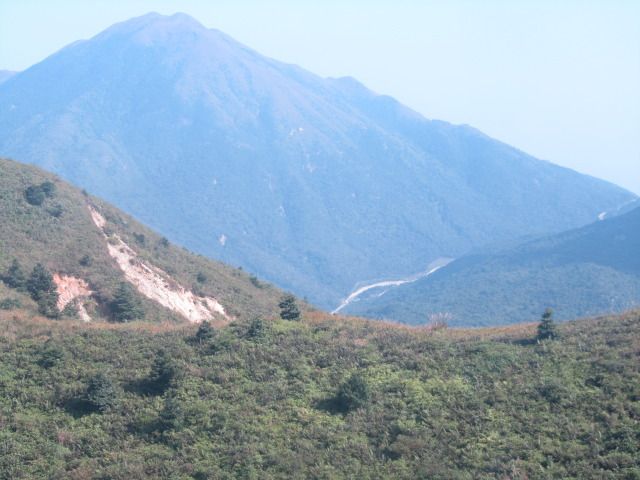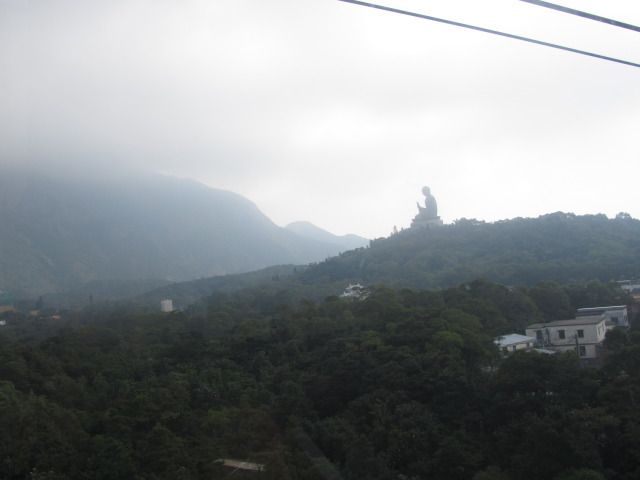 The Big Buddha is in sight!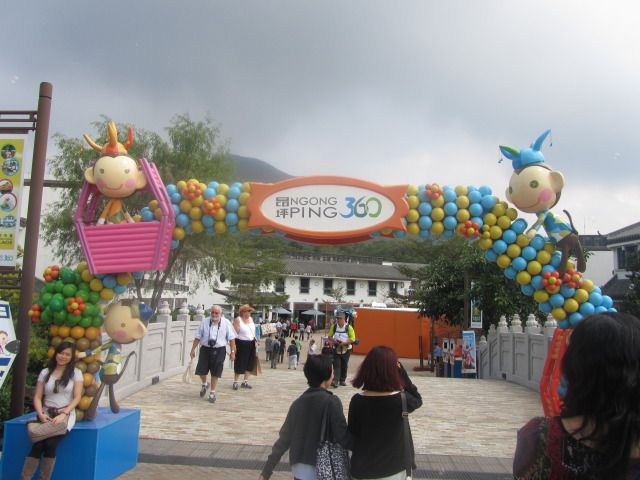 Ngong Ping Village (with mum and lil sis in front :D)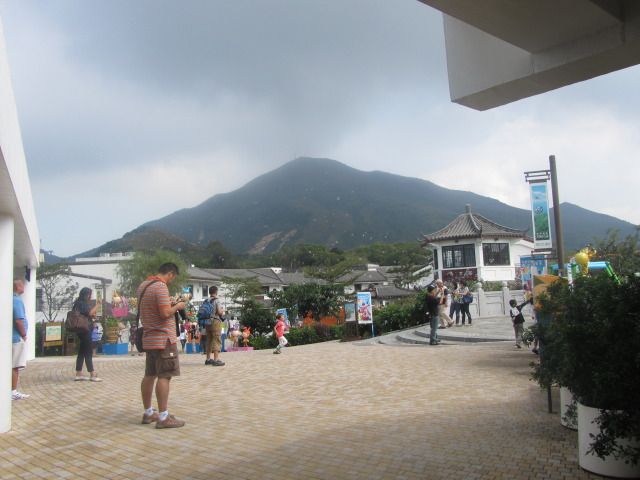 Ngong Ping Village.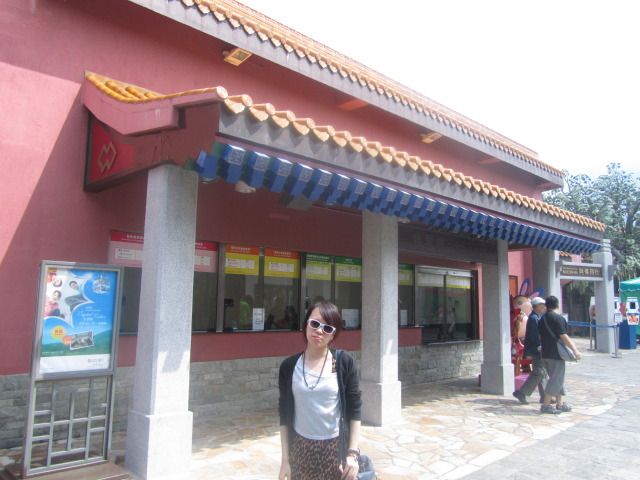 Loved the architecture!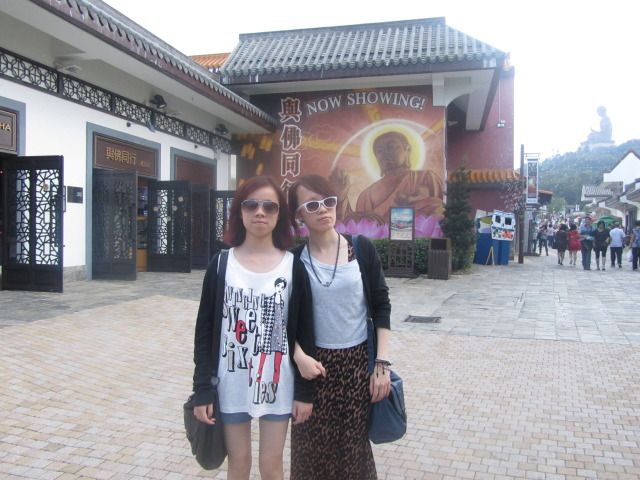 Towards the Big Buddha.
Loads and loads of stairs!!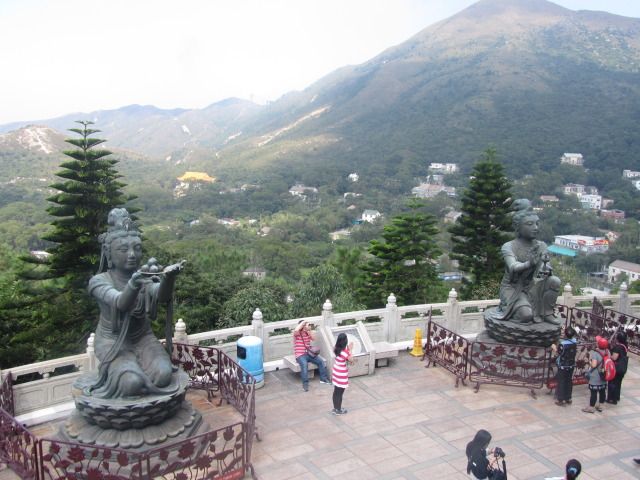 But so worth it!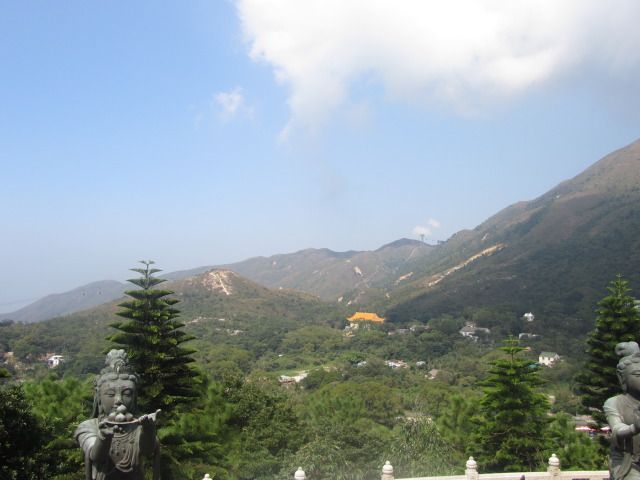 I finally have time to sort through my Hong Kong photos and share them with you, better late than never! I hope you don't mind the odd holiday post here and there :)