金魚街
in Mongkok is a street filled with animals! Obviously the name gives it away as the majority are goldfishes, but as you walk further into the street you come across some of the cutest pets ever!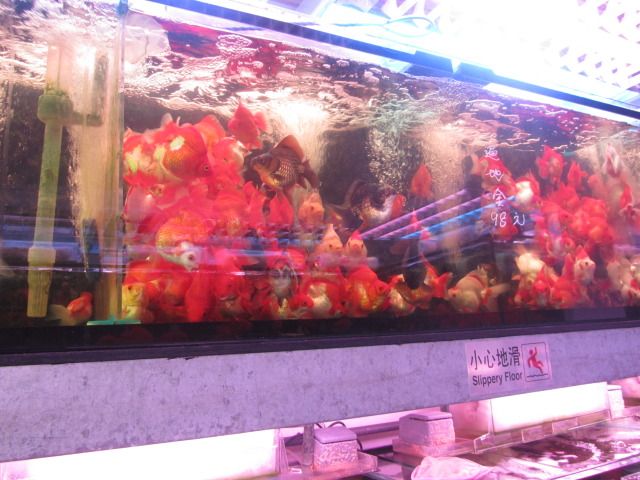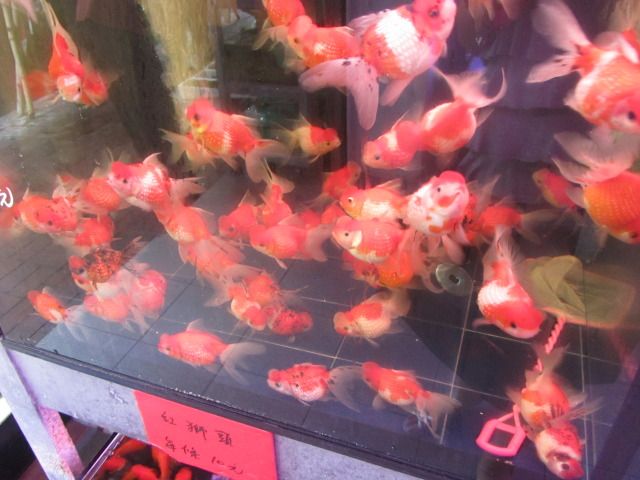 The fishes were so cheap in Hong Kong (prices on the bags), and they were really pretty fishes.
Having fishes as pets is really common for Chinese people as they are considered a lucky symbol in our culture.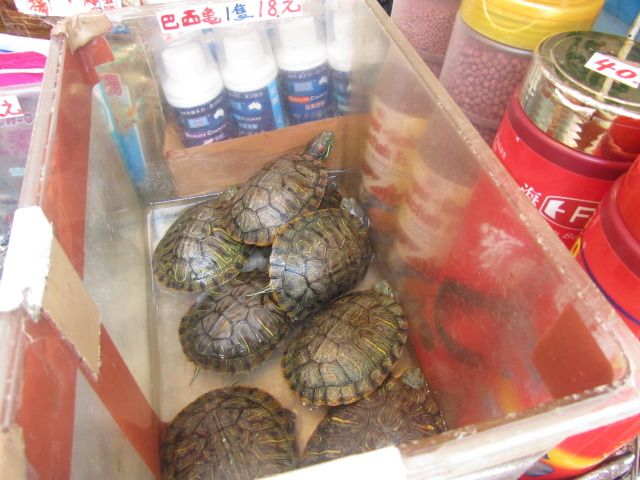 These little turtles were dirt cheap too! Less than 80p for one of those big boys in the first photo!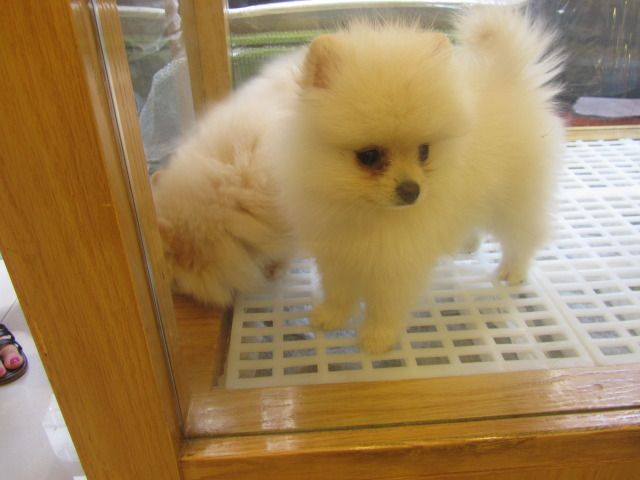 SO ADORABLE!! I want one!!
These were the only photos I managed to take before the shop owners caught me, but this street is so fun to visit. Some shops let the animals run around and they are so well behaved.