Maybelline recently released a range of products for Fashion Week for Fall 2011. A range which is available in the US as far as I know as I haven't seen them in the UK.
Within this range are three limited shades of their new baked blushes which
Jenn
kindly offered to pick up for me.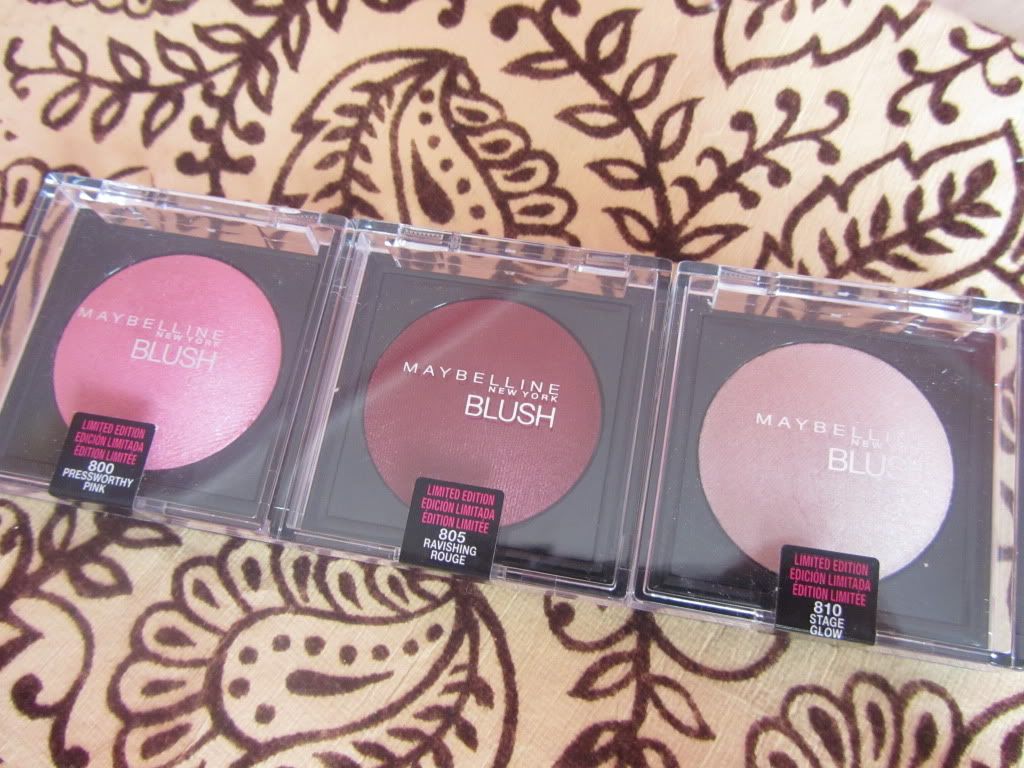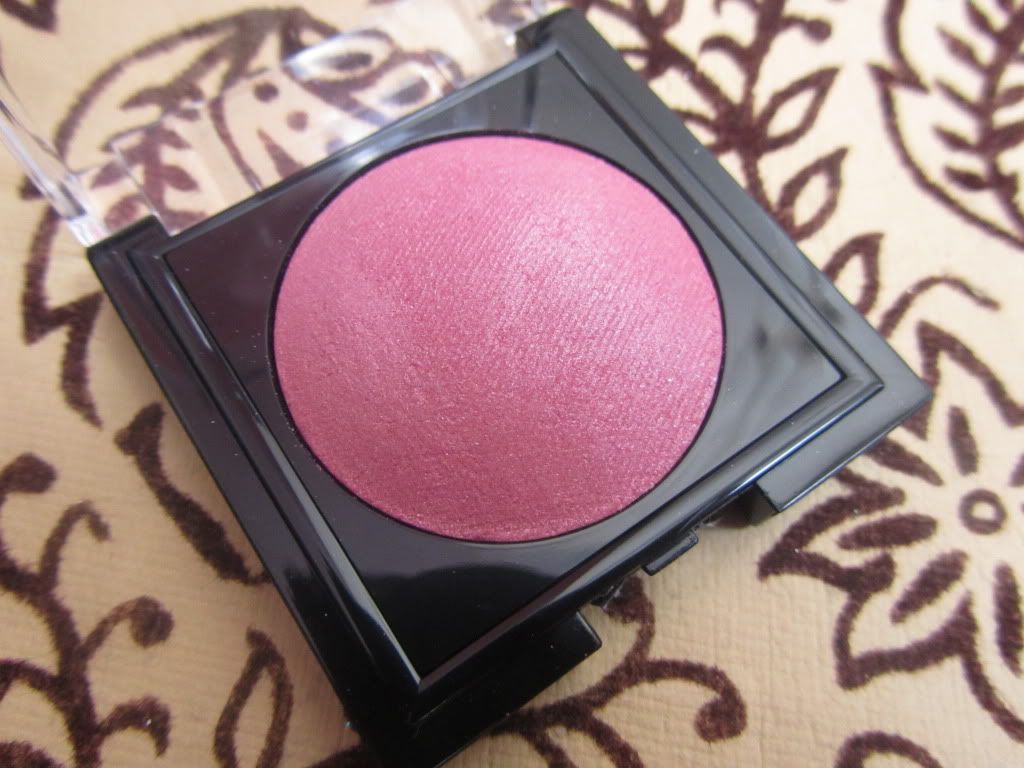 Pressworthy Pink: A cool tone candy baby pink.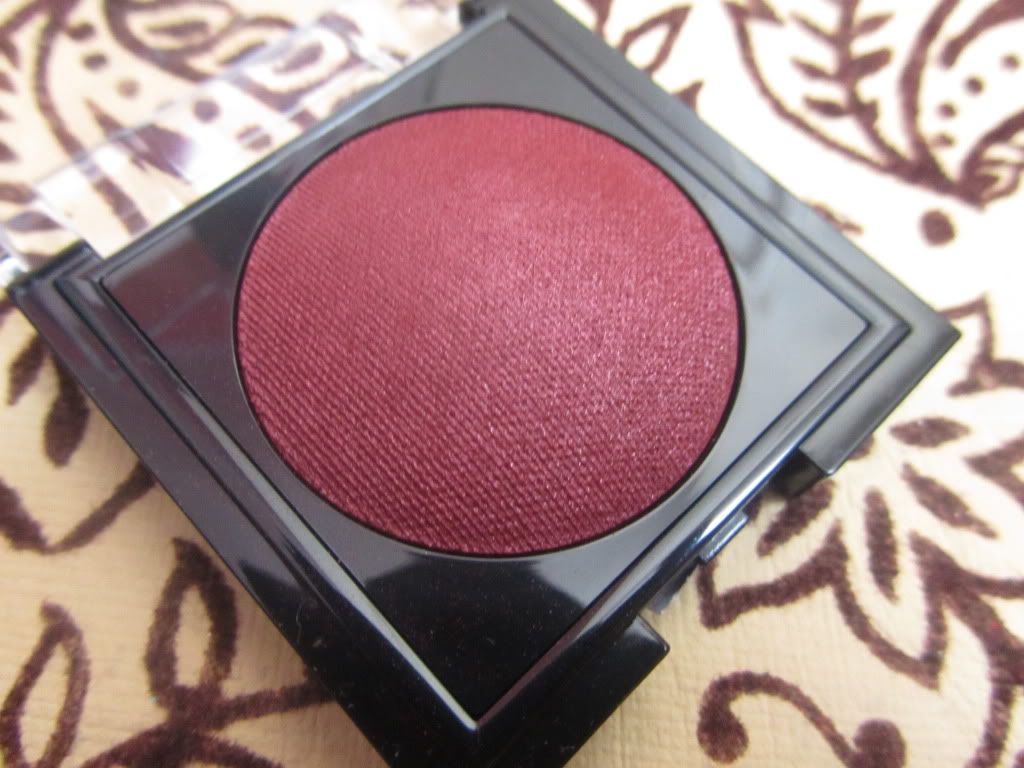 Ravishing Rouge: A warm tone wine red.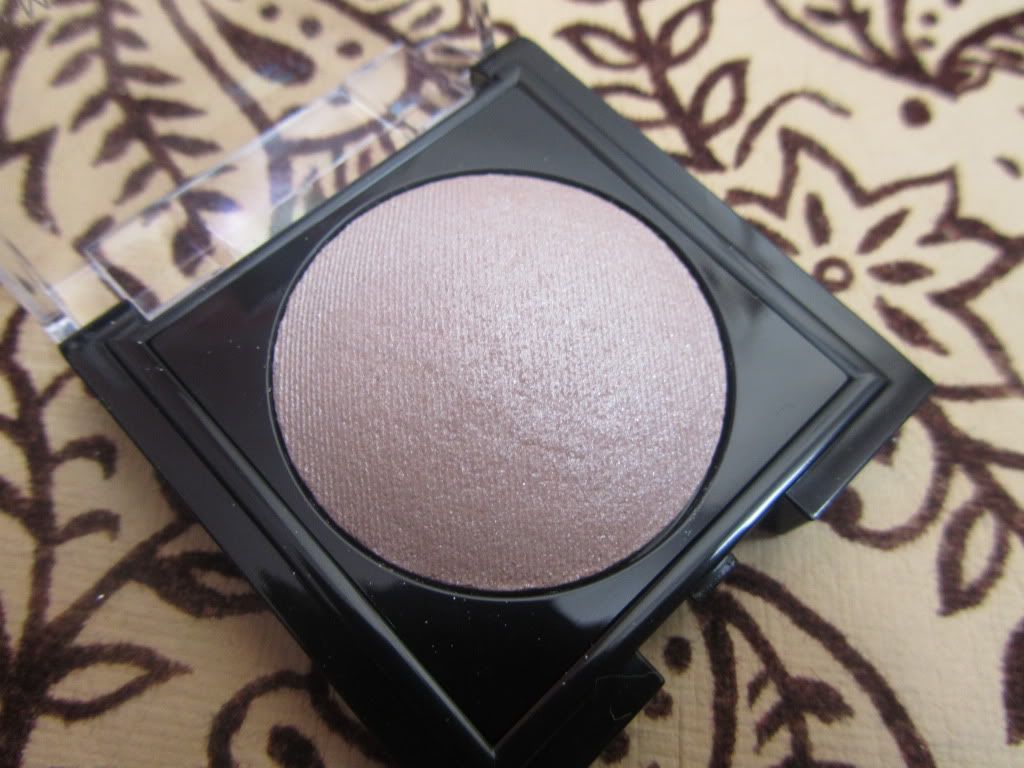 Stage Glow: A cool tone pearly white highlight shade.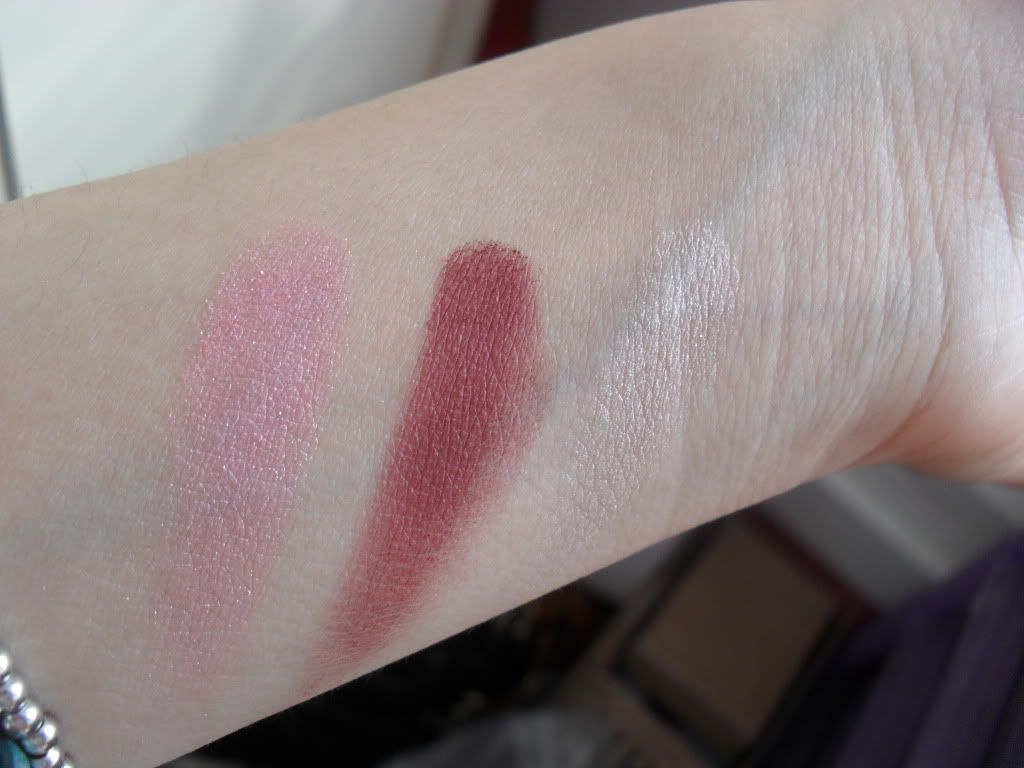 Here's a little look where I'm wearing Pressworthy Pink and Stage Glow as highlight (but you can't really see).
These baked blushes are said to be comparable to the Chanel Jous Contraste, check out Jenn's comparison
here
.
Thank you so much again Jenn! :)