Today's lunch with my sister at the newly opened Ed's Diner on Oxford Street (behind Boots).
Oreo Milkshake.
Chilli Fries, Normal Fries.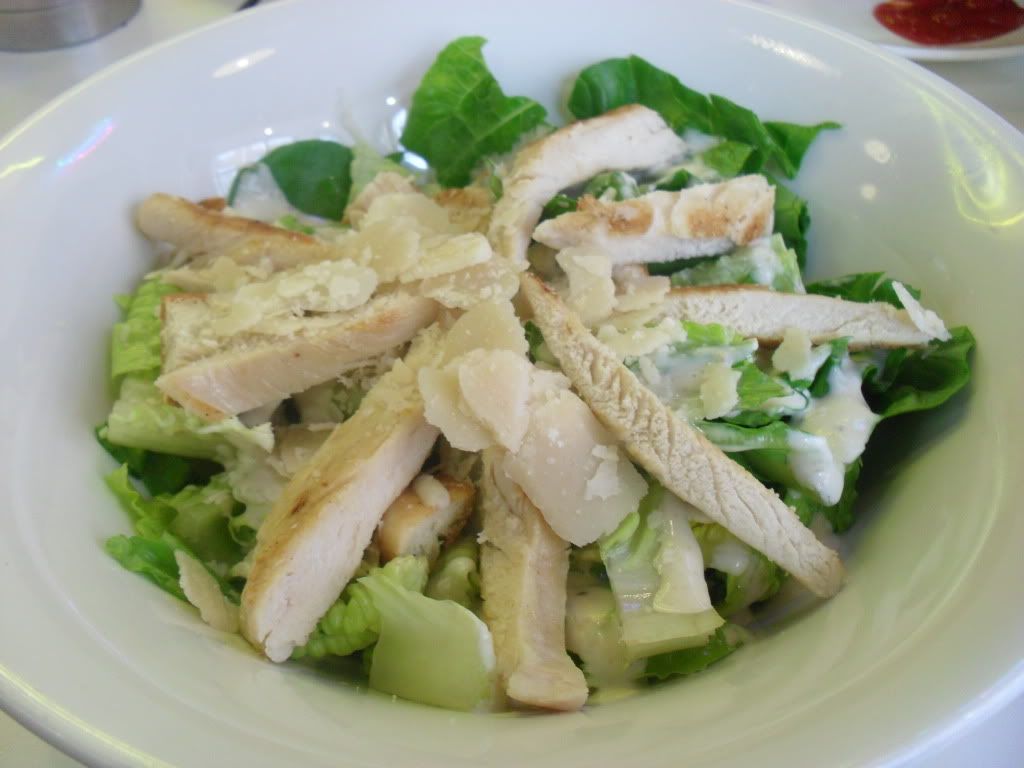 Chicken Caesar.
Chicken Dippers.
This was our first time at Ed's and it was a pleasant one, food was good and service was lovely.
I really love the Diner experience of it (although they should totally have their waiters/waitresses on rollerskates! :P), we need more in London!