Some of the lovely ladies on twitter and I decided to do a Harry Potter EOTD Challenge to mark the end of the epic Harry Potter books/films.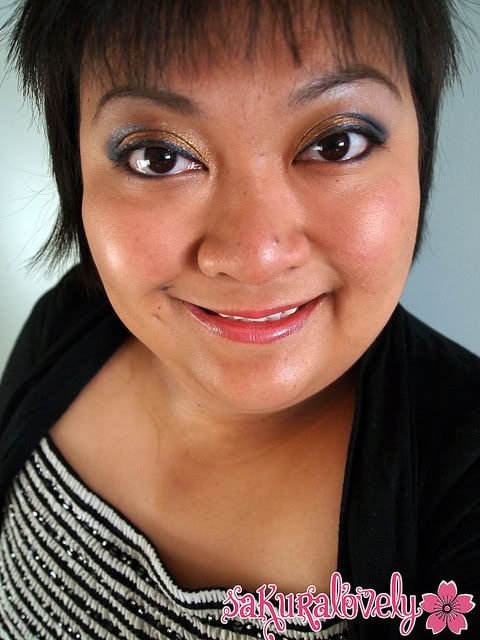 Yumeko; Gryfinddor. Justine; Ravenclaw, Yasumi; Slytherin, Christine: Beauxbaton.

Click their pic to see their post and more pretty photos!
I was given Hufflepuff, so with their colours (yellow and black), I attempted this look:
I decided to smudge the black and create a messy look ;)
What I used:
88 Eyeshadow palette, the yellow and black.
NYX Jumbo Eye Pencil in Cottage Cheese.
Etude House Eyeliner Brush.
Angled Brush from Coastal Scents.
Fluffy Eye Brush from Coastal Scents.
I will be updating this post when the other looks have been posted.
And thank you ladies for letting me take part! :)