In regards to my last post, I think I will get a few pieces of the beauty supplies. I see how well they do before extending it into jewellery etc.
I want to thank all those who replied, once I get the stuff in I'll let you know :)
~~~~
So Frugal Feb is definitely out of the window, down the drain, whatever. My self control has a span of two weeks max! :(
So I did a little spot of shopping with my sisters today, despite having a hand full of shimmer and swatches I held back on the make-up and just bought clothes and accessories instead.
Here is my OOTD, a clash of patterns :)
Bow Cardigan: River Island
Polka Dot Tunic: TopShop
Bow Tights: Primark
Onto the mini haul.
H&M: Bodycon dress; £7.99. T-Shirt; £6.99.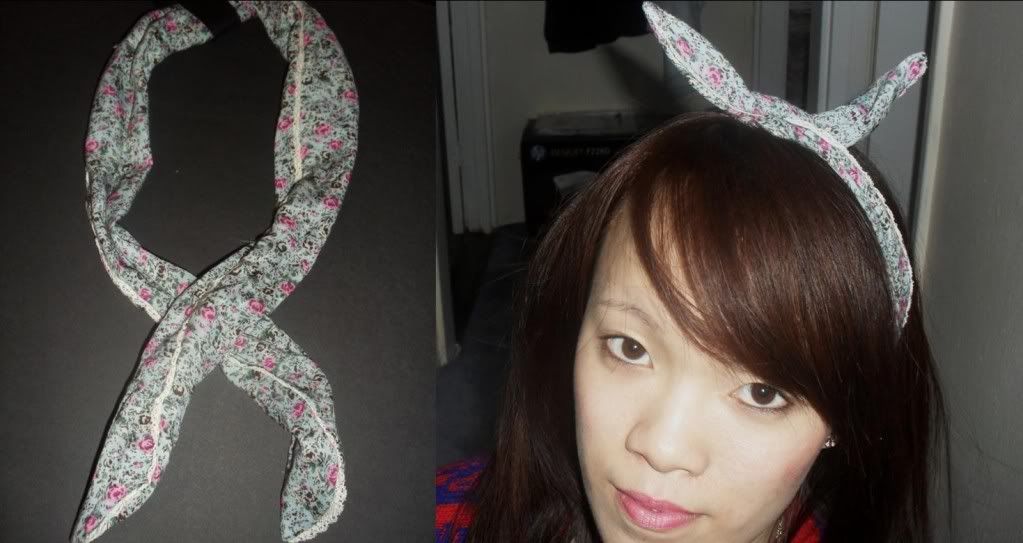 New Look: Hairband; £4.99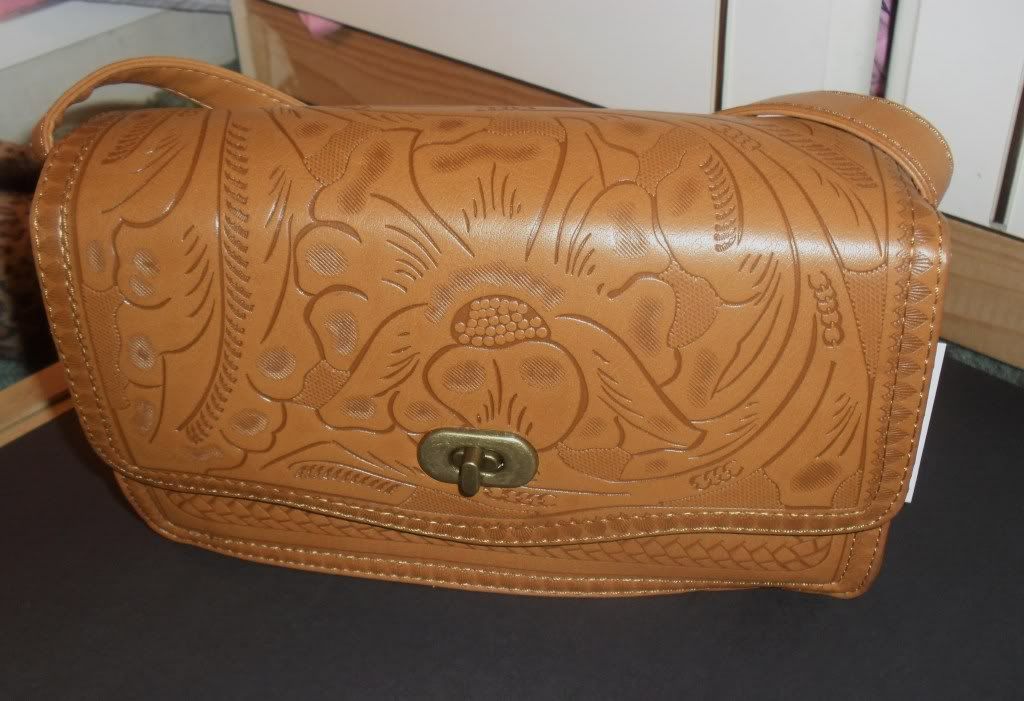 Primark: Hairbands; £1.50 Each. Ring; £2. Earrings; £2. Bag; £6
And I saw this in Marks and Spencer and thought it was really cute. Delicious too! The spoon that comes with it look like the proper stainless steel ones, but it's actually plastic. Anything to make it look luxurious, well it is M&S! :P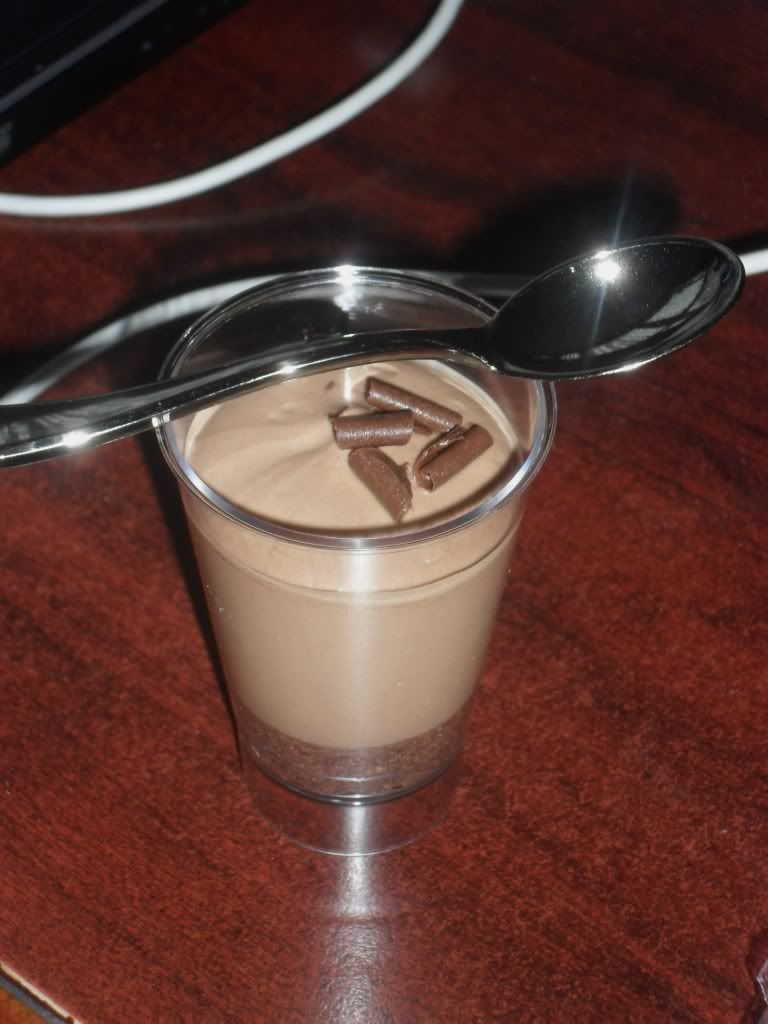 "Chocolate Indulgence.
Smooth mascarpone cheesecake on a crumbly chocolate digestive base"